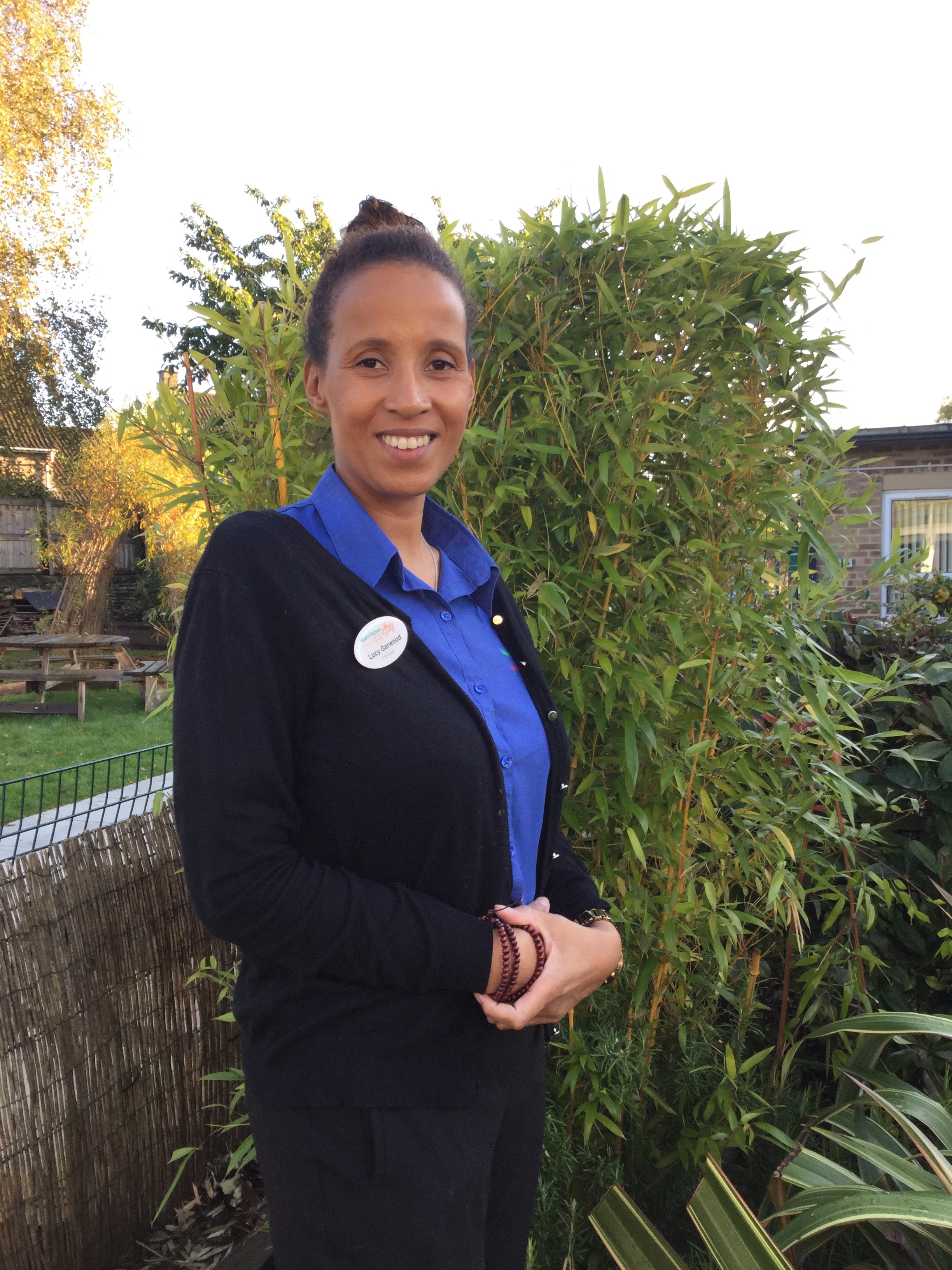 Lucy
Playhouse Manager, Lead Safeguarding Officer, Fire Officer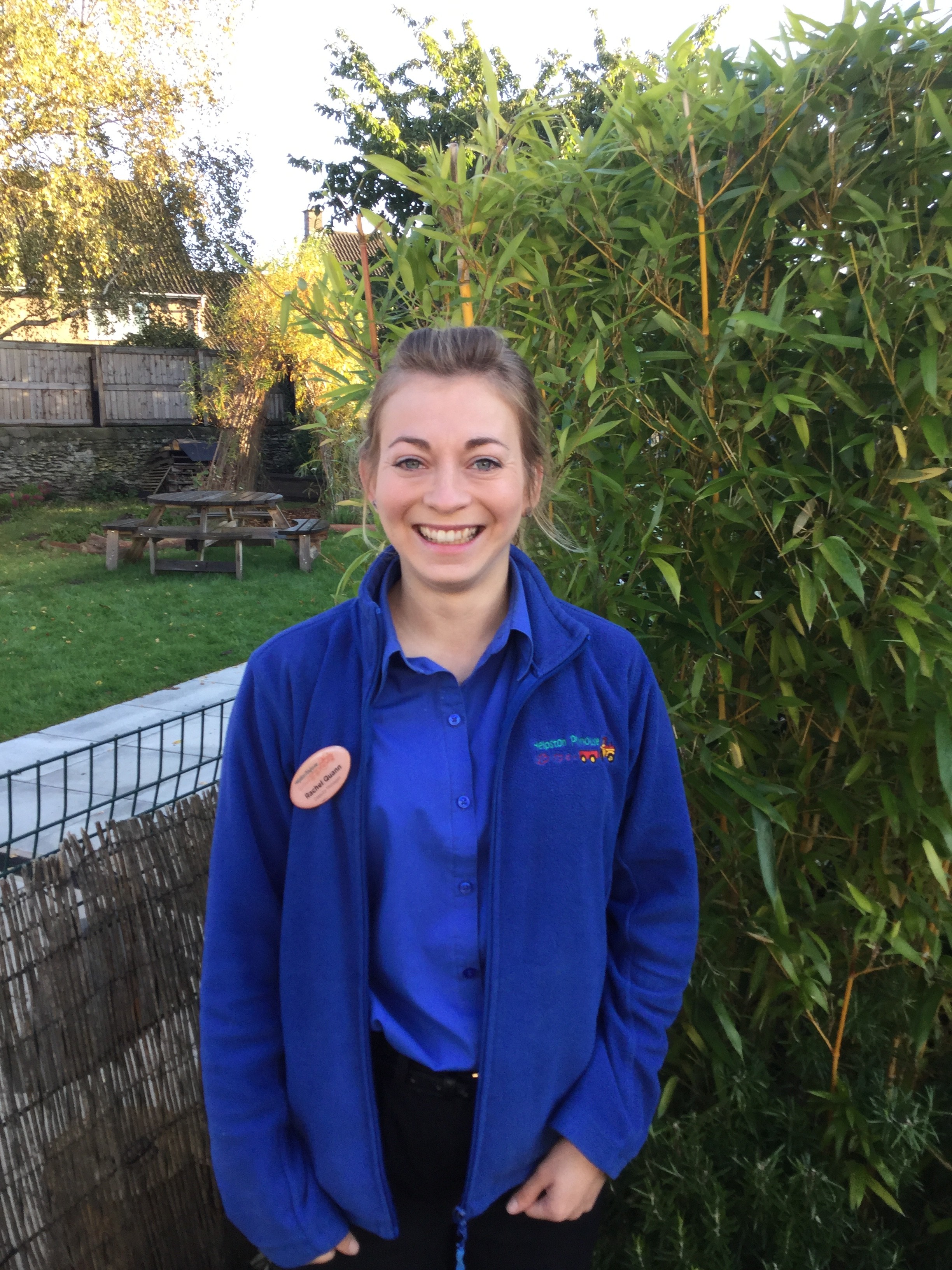 Rachel
Deputy Manager, Setting Senco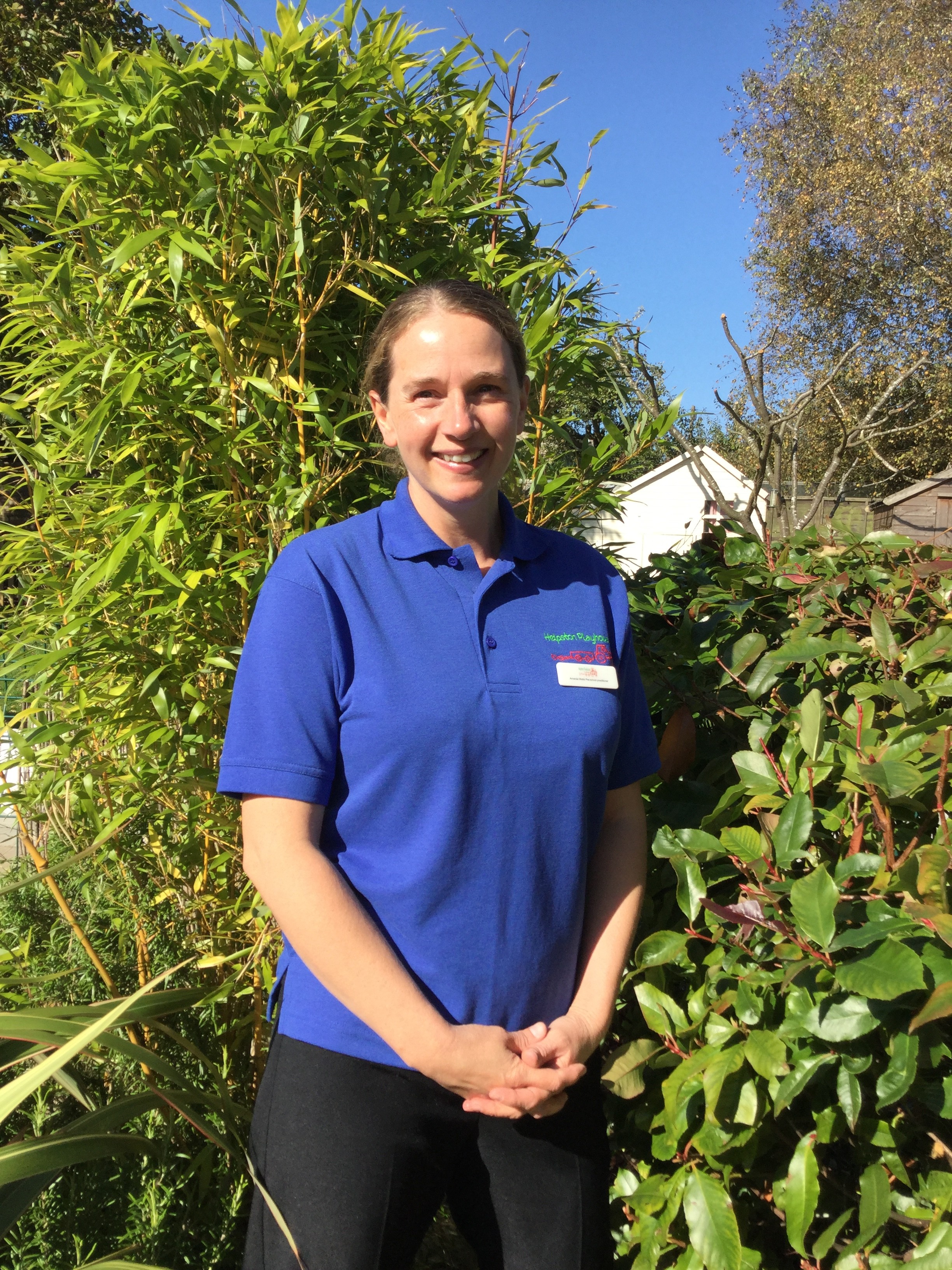 Amanda
Preschool Practitioner and Forest School leader.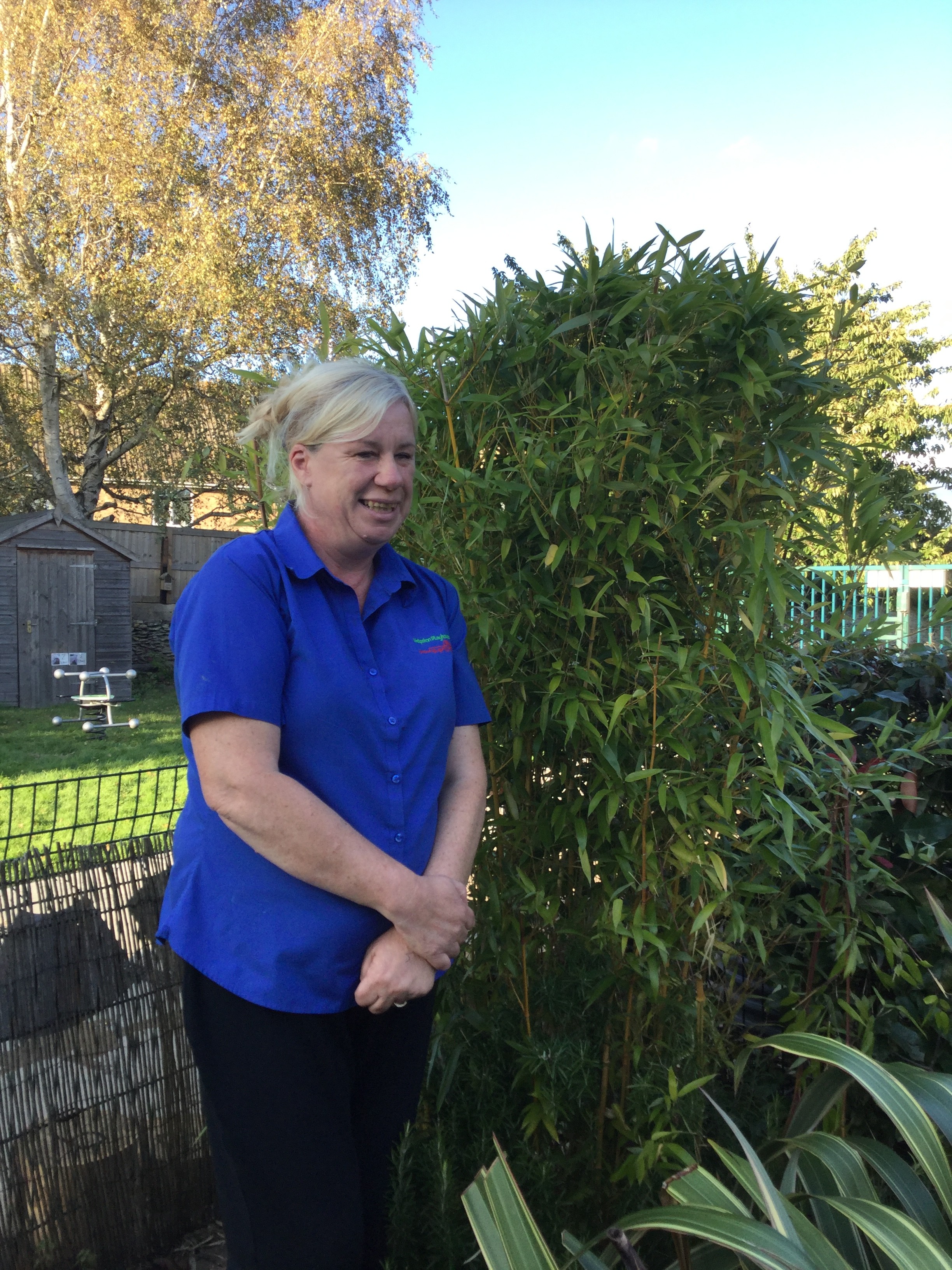 Mrs S.
Out of School Club Coordinator, Health and Safety Officer, Fire Officer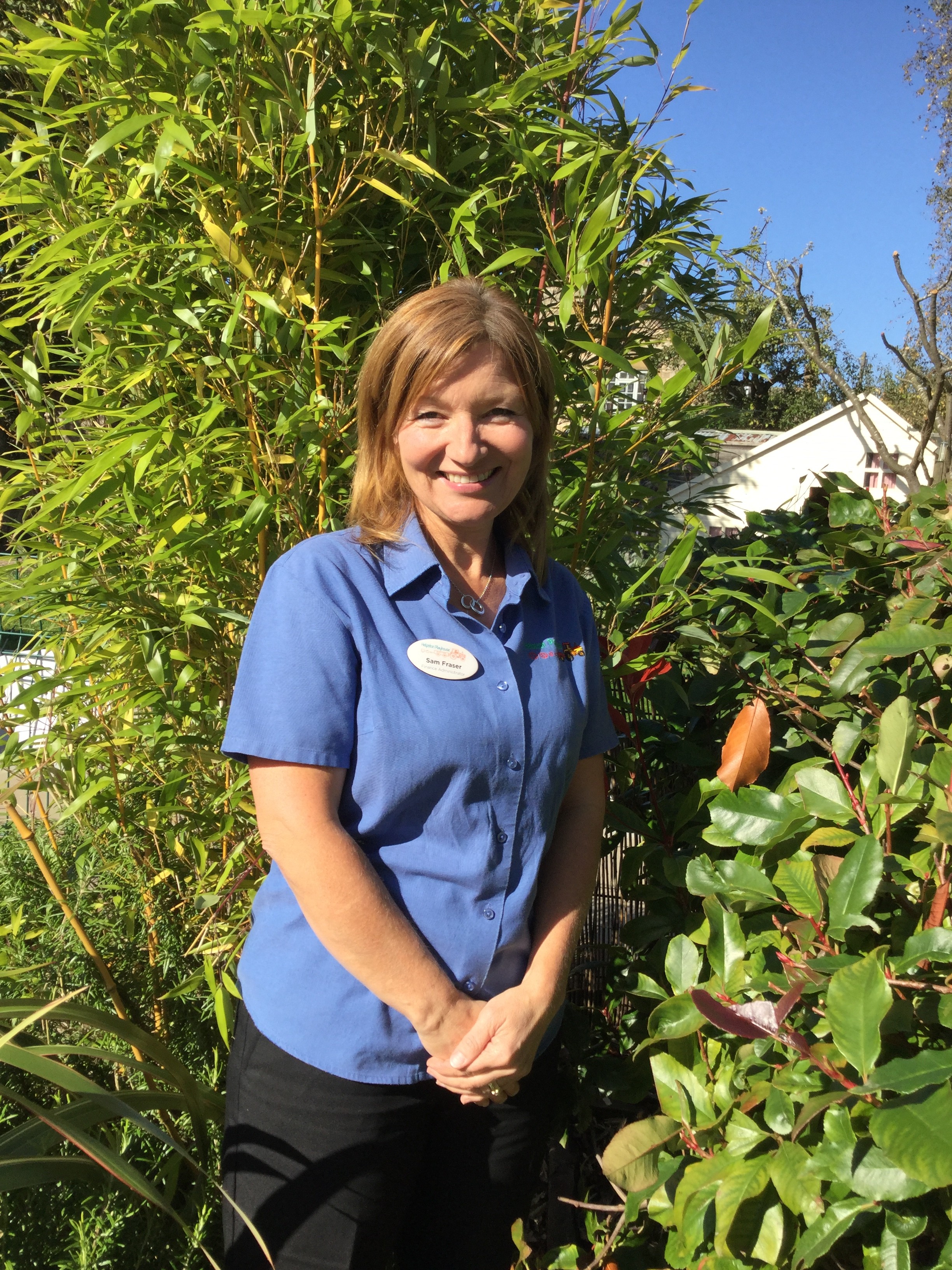 Sam
Finance Administrator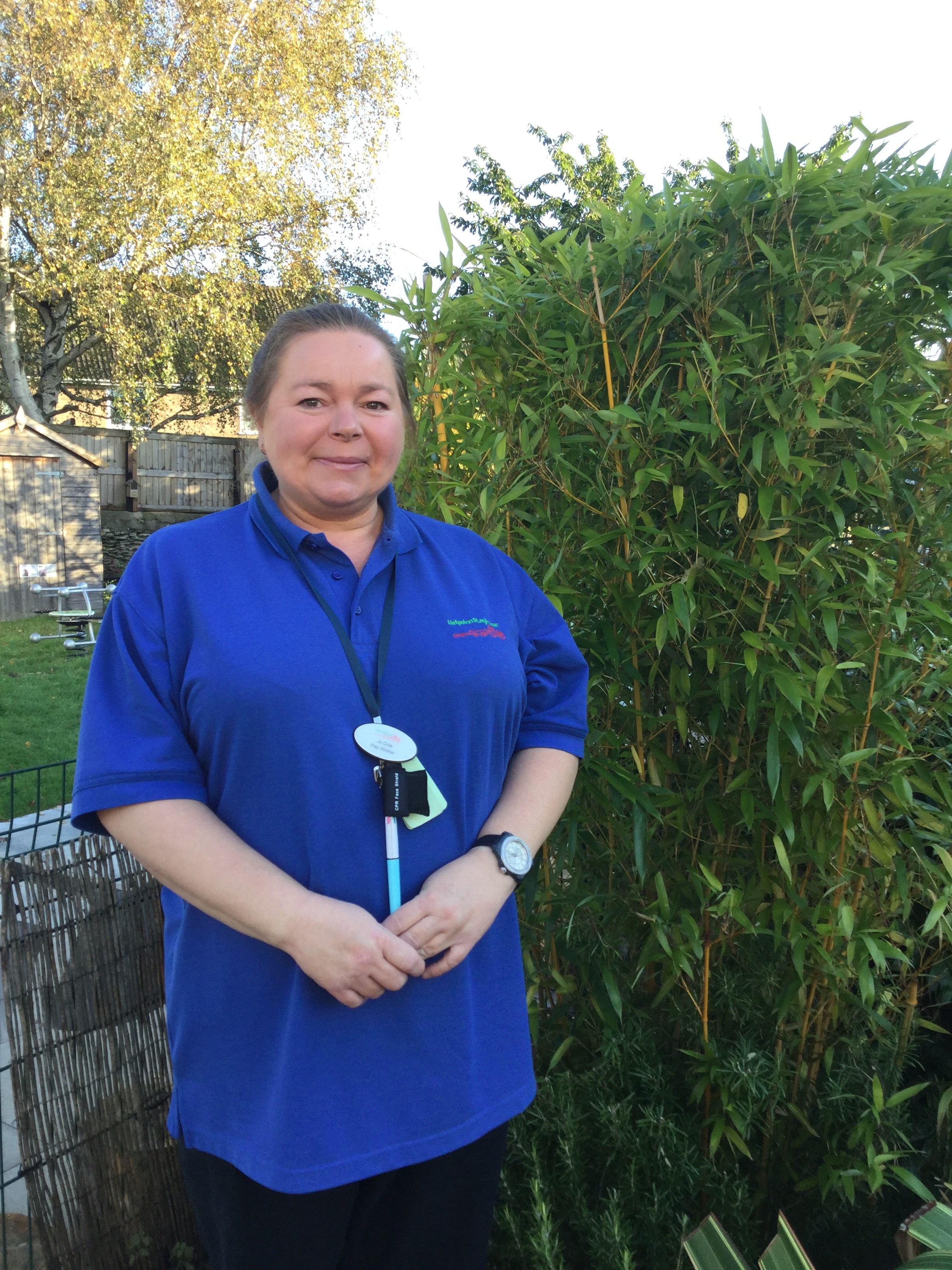 Miss Cole
Playworker for Out of School Club
Each year the committee organises a number of fundraising events. These events enable the Playhouse to fund some of the most special things such as our landscaped garden, new IT equipment for staff and children, blackout blinds for movie night and a trip to Bugtopia to name but a few.
Helpston Playhouse and Under Fives is a Registered Charity. We have a fantastic team at the Pre-school and a Committee who deal with overall management and control of the Pre-school. As well as being responsible for the management of the Pre-school the Committee members are also the charity trustees.
The Committee are volunteers who are appointed each year at the Annual General meeting in October. The Committee members can be parents, guardians or other interested parties and do not need to have any qualifications or specific skills. There are two types of Committee member, Officer and Ordinary (or Other) member. Officers have specific roles such as Chair, Treasurer or Secretary. Ordinary Committee Members play a vital role working alongside and supporting the Officers. All Committee members have equal voting rights, with the exception of the Chair, who has an additional casting vote, should this be needed.
The present Committee for 2018/2019 includes:-
Chairperson – Amy Ellis
Vice Chairperson – Hannah Breslin
Treasurer – Michelle McCloskey
Vice Treasurer – Gary Dell
Secretary – Abi Smith
Out of School Club Representative – Berni Anderson
Marketing & Publicity – Holly Cammarata-Hall
Helpston Toddlers – Gemma Treliving
Fundraising – Emma Wright, Pip Power & Emily Carter
The Committee meet approximately every six weeks and deal with a variety of issues from marketing and promoting the pre-school, fundraising, maintenance and upkeep of the building and purchasing of equipment, staffing issues and setting of fees to nights out and social gatherings. The Committee hold several fundraising events throughout the year in order to raise money and a list of events and money raised can be found on our events page.
Not only is there the serious business of managing and maintaining the Pre-school but being a Committee member is also an opportunity to meet other parents and staff and get involved in the village community. The Committee also arrange coffee mornings to meet the parents of children attending the pre-school.
We are always looking for members to join the Committee.  If you are interested in joining please contact the Pre-School Manager Lucy Garwood, the Chairperson Amy Ellis or any of the Committee members for further information.